During college, I developed the best community of my life then, I graduated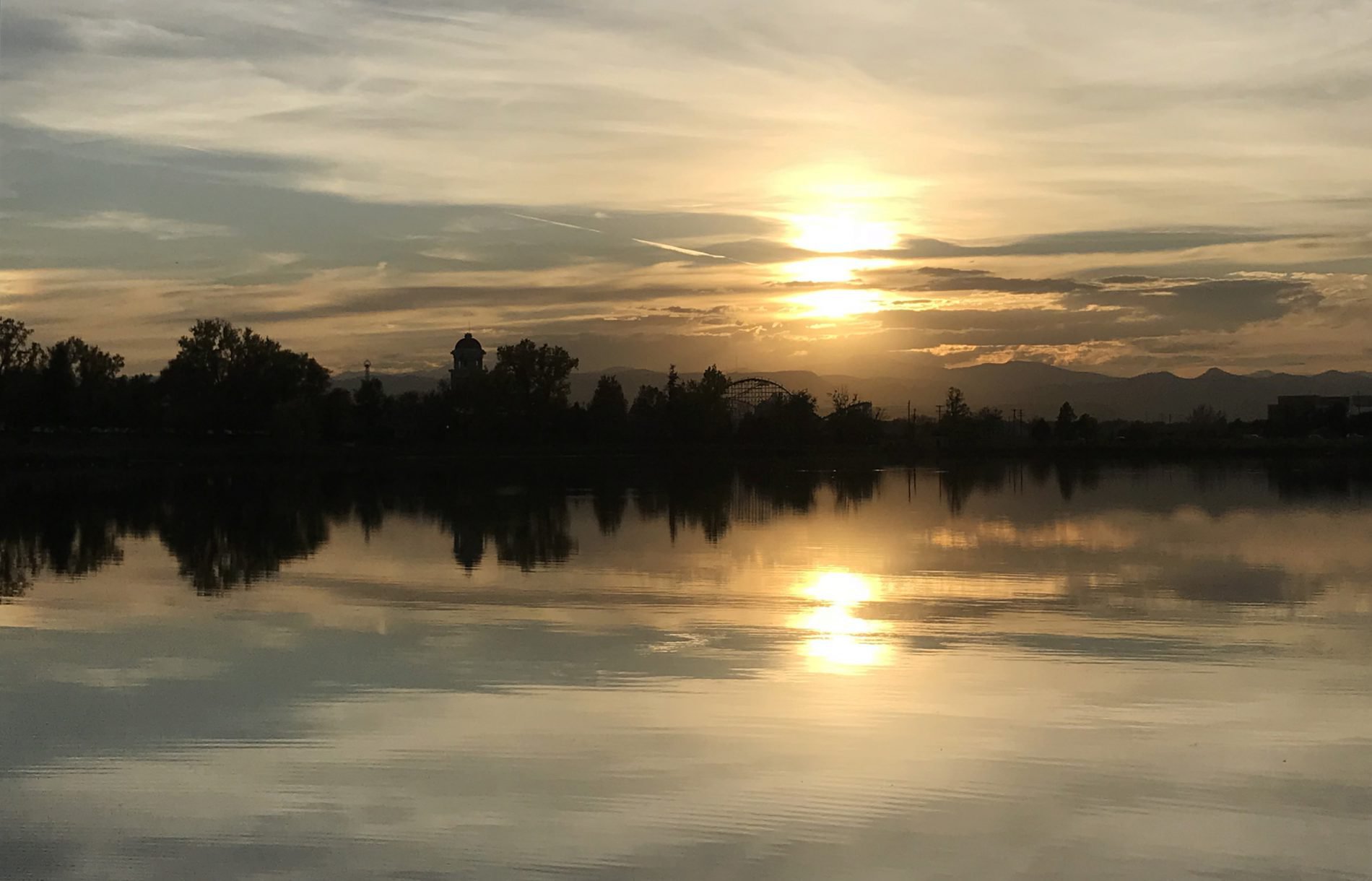 "What happened to sweet, innocent Sean?" My college buddy exclaimed. The shock in his voice was enough to wake the mountains around us.
"The world got a hold of him…" I responded softly with drowsy honesty of our early morning on my lips, keeping my eyes on the road.
He had never been to Colorado before, and he was in town just long enough for us to take a trip up to Breckenridge for the day so that he could get a taste of the Colorado Rockies. Though his time in town was short, the two-hour drive out there was enough time for us to catch up on all the life that had passed since I had left San Diego.
Long story short, he was completely taken aback by all my stories and this entirely different Sean that I had become.
—
During my time of college, I had developed what had been the best community of my life full of like-minded individuals, guidance in every direction, and unconditional love.
After graduating, I moved back home to Portland and uprooted myself from everything that had made me feel loved and validated, and my still very tender roots had new soil to place themselves.
Little did I know that the soil felt like concrete and I would tumble around trying to find somewhere I could flourish, as the idea of community grew less and less fond.
After participating in different places, I never felt the same feeling of hospitality that I had left and even more importantly, that feeling of belonging. Diversity and personal artistry didn't feel celebrated but instead criticized, and help was given only if something was given in return. The self was the priority.
I hit my all time low when I lost my brother in a car accident. Prior to the accident, my parents had been pouring themselves out, trying to be there for him as his ex-girlfriend who is also the mother of his child was withholding his rights to see his daughter. Then after his passing, she deemed it appropriate to use his death a motivation for a fundraiser for herself. When we confronted her on the issue, she didn't even have the respect to take my family's feelings into consideration and remove my brother's death as incentive for her fundraiser.
My parents devoted themselves to my brother, and they had lost him to a young 20-something's selfishness. I was destroyed.
Good is futile. Community is dead. Love does not win.
Then, everything changed.
It was the perfect Denver evening. My parents were in town, and we and some of my friends had all just gotten done with a bike ride from brewery to brewery. We found ourselves on the patio of my apartment building, sitting around one of my mom's signature meals. For those of you who've had of my mom's meals, you know you've experienced heaven. I sat and watched everyone, clenching my jaw to hold back my tears, the kind of tears one only cries when they're overcome by happiness.
My friends were having genuine conversation with my dad, asking what the secret is to 30+ years of marriage.
My boyfriend was helping my mom cook and she was talking with him more that I've seen her talk with anyone in my lifetime.
I was surrounded by the largest collection of my favorite humans in a long time.
This what was a whim move to Denver has evolved into one of the best decisions of my life. I came here with one friend and a hunger for change, and as I've spent more time here, I finally experience something I haven't felt in a while, belonging.
In some way, I always believed in this universal goodness, and once again, it triumphs. That-Than-Which-Nothing-Greater-Can-Be-Conceived took care of me and here's this community that loves and cares for me in the way that I thought a community should. I'm at home in myself and can look around and watch the people again and be in awe by the genuine love that I see that they give.
After years of anger and bitterness, I finally see good instead of bad, and for once, community is restored. Purpose is restored.
Love, it will not betray you, dismay you, or enslave you.
It will set you free.
Be more like the man you were made to be.
There is a design, an alignment to cry, of my heart to see the beauty of love as it was made to be.
My heart is so full.