8 pictures for why your next vacation needs to be to the French Alps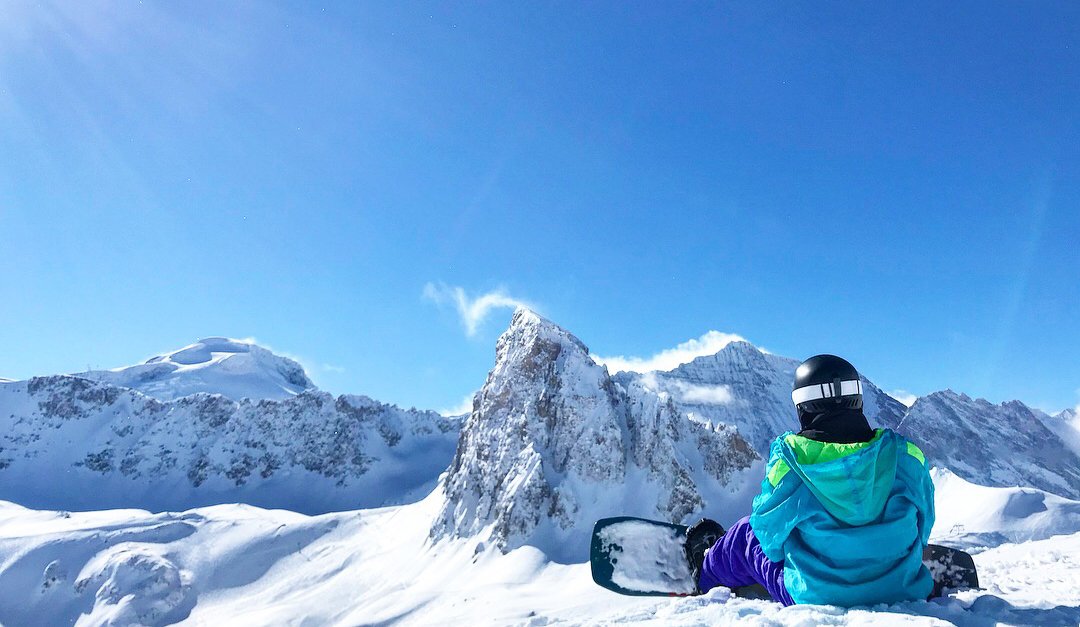 Most people think of vacation, and they want to get away to a beach, maybe in the Caribbean, maybe in Southeast Asia (Bali and Thailand are big right now).
Recently I went on trip to the French Alps, staying in Grenoble and making small trips to various ski resorts (Méribel in Les Trois Vallées, Val d'Isère-Tignes, and Chamonix). I literally had the time of my life, and I have to show some of the photos that I took. I hope they inspire you to try something out other than just another beach.