How to Legally Register a Nissan Skyline in Denver, Colorado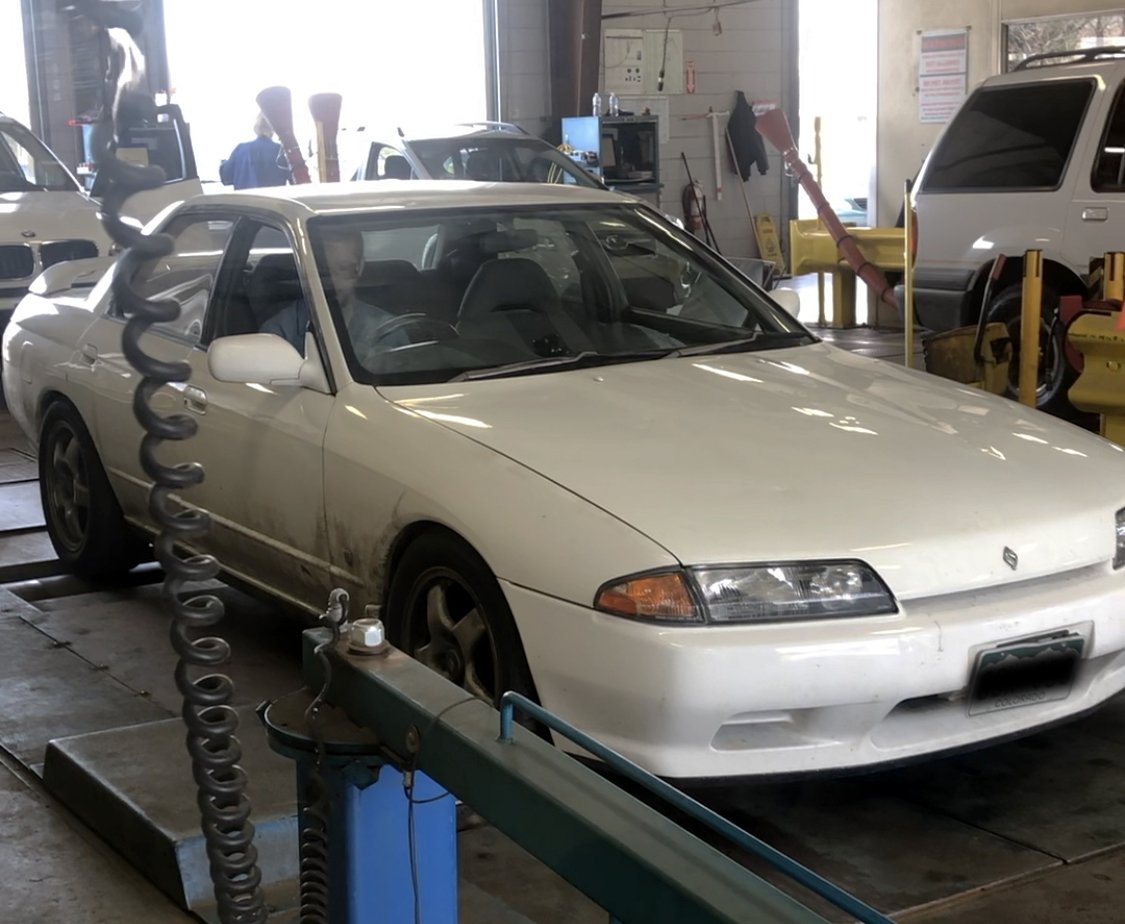 The most difficult steps to registering a Nissan Skyline in Denver County are all the steps to just get the car looked at for emissions through Air Care Colorado. Before you can take the car to emissions you have to schedule an appointment with the Colorado Department of Public Health and Environment (CDPHE). For this appointment, it's essential that you have the following documentation:
US Customs and Border Protection Form (Entry/Immediate Delivery, CBP 3461) – This form basically says that the car was legally imported through US Customs.
EPA Declaration Form (EPA 3520-1) – This is the form from the EPA stating that the car was inspected by an EPA inspector at the time of importation who said the car is exempt under code E (vehicle is at lease 21 years old).